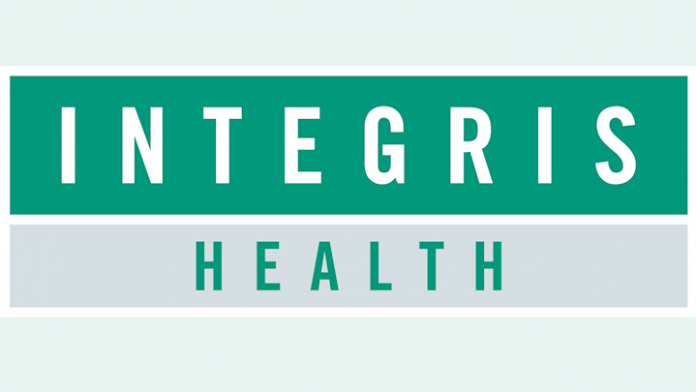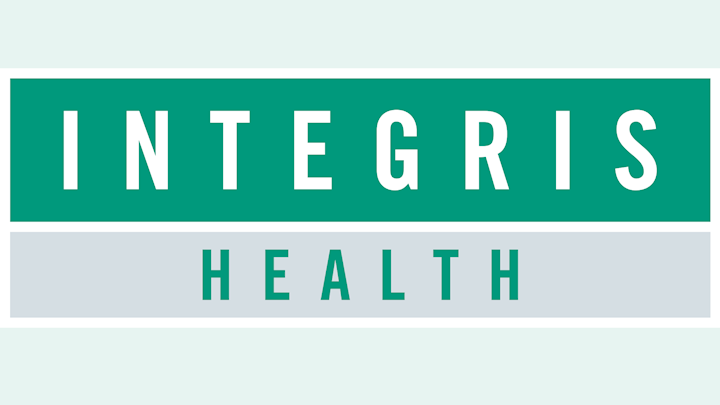 The holiday season is a time to count your blessings, but we are painfully aware that many Oklahomans are struggling to provide the basic necessities for their families. For this reason, INTEGRIS Health has teamed up with the Regional Food Bank of Oklahoma to hold a food drive just in time for Christmas.
The event will run from Monday, Nov. 28 through Sunday, Dec. 11 and is targeted towards INTEGRIS Health caregivers, though it is open to the public as well.
There will be seven metro drop-off locations:
*INTEGRIS Health Baptist Medical Center N.W. Expressway, *INTEGRIS Health Baptist Medical Center Portland Ave., *INTEGRIS Health Canadian Valley Hospital, *INTEGRIS Health Cancer Institute, *INTEGRIS Health Corporate Office, *INTEGRIS Health Edmond, *INTEGRIS Health Southwest Medical Center
List of Most Needed Items: Tuna, Beans, Brown Rice, Canned Fruits & Vegetables, Salmon, Soup, Pasta, Chicken, Sauces, Peanut Butter NO Homemade or Glass Items. Or if you would prefer, monetary donations are always welcome. Four meals are donated for every $1 contributed. Click here or call 405-972-1111 to learn more.