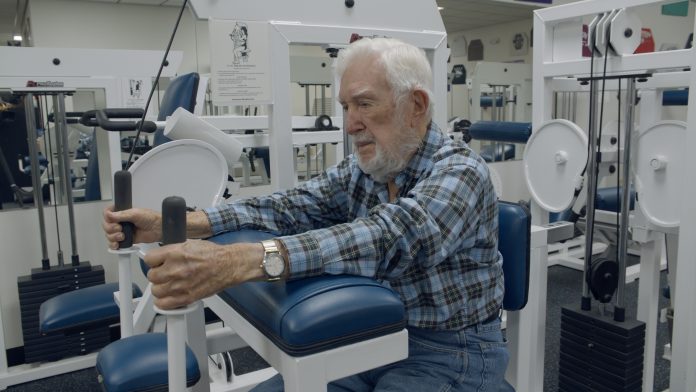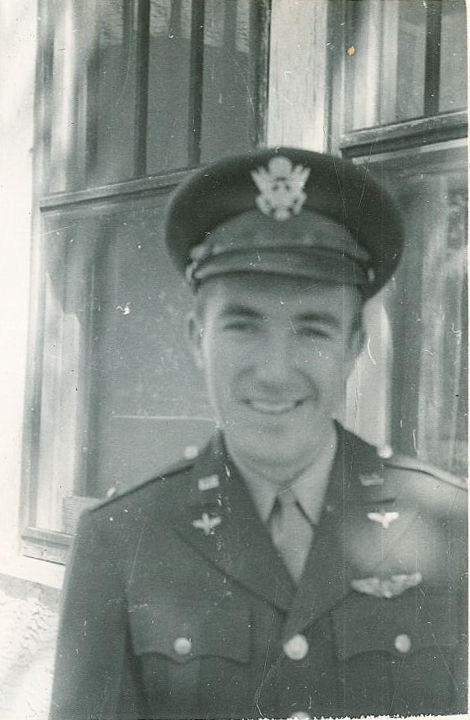 It's not often that you bump into a World War II veteran and even less often you find one still hitting the gym, but 101-year-old Burrel Gambel is proving every week that you are never too old to work out.
Several times a week, you will find Gambel working out at Valir Physical Therapy in Chickasha. That's right. Gambel works out at the same place most people go to rehab from surgery, illness or injury, but he does it to hopefully avoid all of those things.
"I've always believed in exercise and the use of my muscles," Gambel said.
So, several times a week, he makes his way to Valir PT and hits the workout machines.
"You can almost guarantee he's going to be here two or three days a week working out," said Valir Physical Therapist Drake Morris.
The retired Lieutenant Colonel is a rare treasure — one of a dying breed. Gambel is one of the 16 million Americans who served in World War II. Only 167-thousand WWII veterans are still alive today, according to the U.S. Department of Veterans Affairs.
He was a bomber pilot in both WWII and the Korean War, training other pilots as well. Gambel moved to Chickasha after retiring 50 years ago and has found a home-away-from home at Valir PT. The clinic offers a Wellness Program for former patients and community members, like Gambel. (STORY CONTINUES BELOW)
"It's a semi-supervised environment. They can ask us questions," Morris said. "The ones that really seem to take advantage of it are the elderly population, just because they don't want to go to the gym. They'd rather come in here. It's a little less hectic environment."
Gambel works out his upper body and his legs. The Wellness Program gives him access to all the equipment at Valir PT.
"I think he's a great example of what a normal wellness program can do for you," said Morris. "It keeps you in good health. It keeps you where you can stay strong you don't have the risk of falls that people do when they get older."
Gambel looks and acts years younger and plans to do all he can to stay healthy and active as long as possible.
"A lot of people ask me what my secret is, and I tell them I think it's good genes, good exercise and a hell of a lot of luck," Gambel said.
The Valir Physical Therapy team is inspired by Gambel and honored to be of service to a man who served this country in times of war.