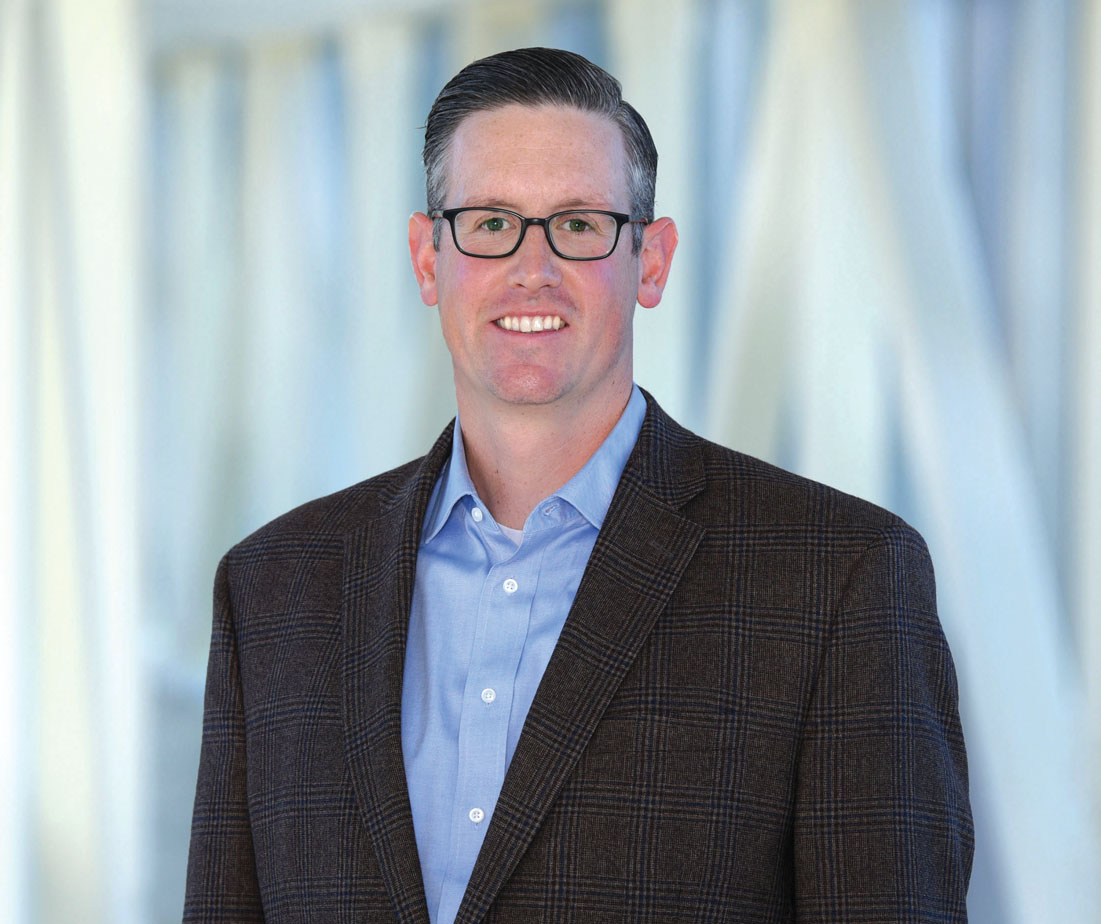 Dr. Darla Kendzor, Co-Director of the TSET Health Promotion Research Center (HPRC) and Dr. Jon Hart, Director of the Oklahoma Tobacco Helpline (OTC), both on the University of Oklahoma Health Sciences Center, are working to address smoking cessation among pregnant women with Medicaid insurance.
Studies have shown that while many women initially quit smoking during pregnancy, they often begin smoking again during the postpartum period. The findings from a number of independent studies have shown that incentivizing smoking cessation is an effective way to promote continued smoking abstinence among pregnant women.
A new study will combine Kendzor's expertise in incentive-based interventions with the standard treatment offered through the OTH directed by Hart. The goal of the study is to evaluate whether the incentives-based OTH intervention will increase smoking cessation rates in comparison with standard OTH treatment, which includes counseling and nicotine replacement therapy (with physician approval). (STORY CONTINUES BELOW)
Eligible pregnant women may earn incentives for completing counseling calls and for providing evidence of smoking abstinence. Pregnant women 18 years of age or older who are less than or equal to 25 weeks pregnant are eligible for this study. Participants enrolled in this study will be followed for approximately three months postpartum. For more information about this study, call 1-800-QUIT NOW or visit OKhelpline.com.
The HPRC is an integral component of the Cancer Prevention and Control Program of the NCI-Designated OU Health Stephenson Cancer Center. Over the past seven years, the HPRC has become a nationally recognized tobacco research center. Modifiable health risk factors that substantially impact the health of Oklahomans, such as sedentary lifestyle, risky alcohol, and other substance use, have increasingly become a research focus of center investigators.
The HPRC receives funding from the OU Health Stephenson Cancer Center at the University of Oklahoma Health Sciences Center via an NCI Cancer Center Support Grant (P30CA225520) and the Oklahoma Tobacco Settlement Endowment Trust contract number R23-02.
OU Health Stephenson Cancer Center is Oklahoma's only National Cancer Institute-Designated Cancer Center. Stephenson Cancer Center is one of the nation's elite centers, representing the top 2% of cancer centers in the country. It is the largest and most comprehensive oncology practice in the state, delivering patient-centered, multidisciplinary care for every type of cancer. As one of the nation's leading research organizations, Stephenson Cancer Center uses the latest innovations to fight and eliminate cancer, and is currently ranked No. 1 among all cancer centers in the nation for the number of patients participating in clinical trials sponsored by the NCI's National Clinical Trials Network. For more information, visit https://www.ouhealth.com/stephenson-cancer-center/.