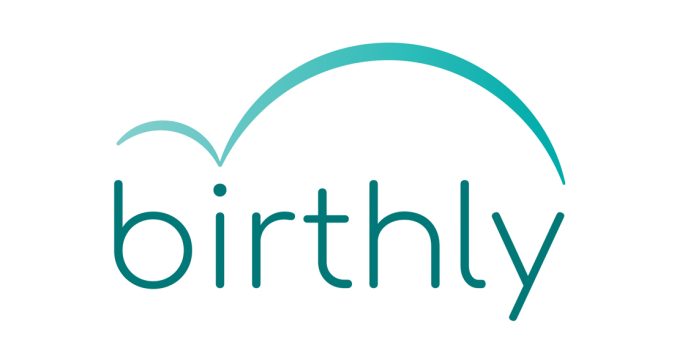 SSM Health St. Anthony Hospital is pleased to announce a partnership with Birthly to offer discounted access to virtual childbirth education classes, allowing patients to access valuable educational resources in the comfort of their own homes.
Through the Birthly partnership, SSM Health St. Anthony patients are now able to access a variety of perinatal classes online at 40 percent of retail cost. All classes are live, which means patients will have the opportunity to connect through a live video feed with certified and experienced childbirth educators. Birthly educators will provide interactive teaching on a variety of top-of-mind topics and patients will have dedicated time to ask questions.
Classes currently include Early Pregnancy Preparations, Prenatal Education Bootcamp (English and Spanish), Coping and Comfort, Breastfeeding 101 (English and Spanish) as well as Newborn Care (English and Spanish). Since each class type is offered multiple times a month, patients now have more flexibility in choosing a time that fits their schedule and can attend classes anywhere virtually via their laptop, tablet or other mobile devices.
To learn more about SSM Health Joyful Beginnings labor and delivery care, please visit
https://www.ssmhealth.com/joyfulbeginnings. Current SSM Health patients can also sign up for Birthly classes through the website.

Licensed Practical Nurse

(LPN) – Nights CLICK HERE TO VIEW