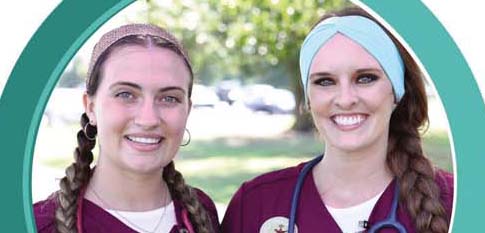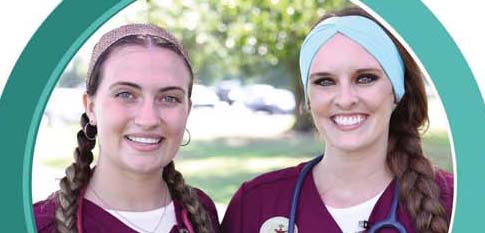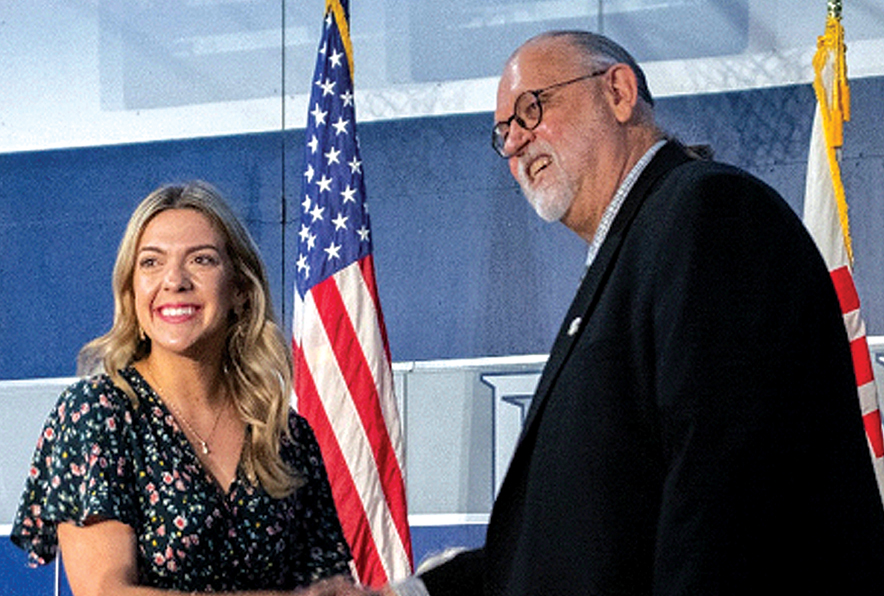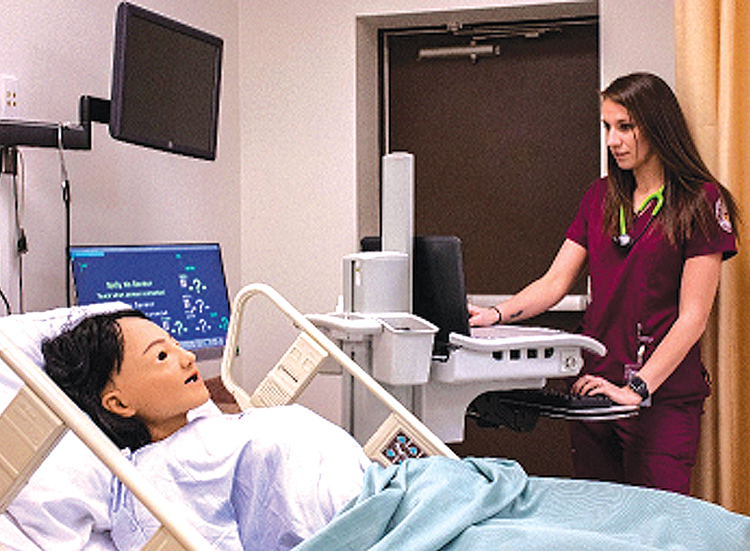 Some students are ready to enter the field as young adults, but many people see the importance and value of nursing care through their own life experiences and then choose to make a career change.
Redlands Community College in El Reno, Okla., is not only preparing these students for a successful future in health care but also working to address the staffing shortage in rural and tribal health care facilities. The college received a grant that is providing more resources to expand programs designed to support and retain nursing students as well as implement educational programs to attract youth to the field. (story continues below)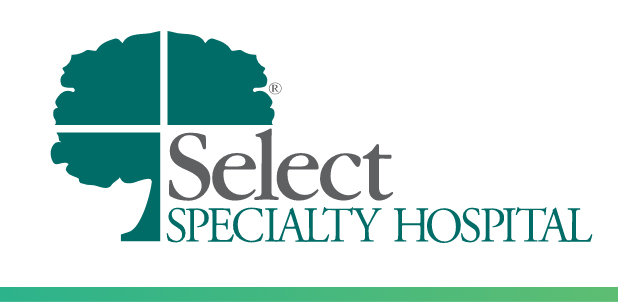 Registered Nurse (RN) / Nights / $10,000 Sign-on Bonus VIEW HERE
With a 100% job placement rate, Redlands offers a two-year degree program that prepares graduates to successfully take the National Council Licensure Exam (NCLEX) for licensure as a registered nurse and to enter the workforce immediately.
"The benefit of earning an associate degree in nursing at Redlands is that graduates are well-prepared for the licensure exam that will allow them to begin working quickly," said Dr. Jalelah Abdul-Raheem, director of Redlands' Nursing Program. "Once they have completed this stage, they are able to focus on their career as a registered nurse or continue their education at a university to earn a bachelor's of nursing degree."
Redlands has two nursing program options: the traditional RN program and a track for Licensed Practical Nurses (LPNs). Students who are enrolled in the LPN-to-RN cohort earn articulation credits in the first semester, allowing them to graduate in three semesters instead of four. This helps get them out of the classroom and into the community where they can do the most good.
From a young age, Redlands nursing graduate Cory Michael Williamson knew he wanted to be a nurse. His life had been impacted by a nurse who cared for his father after a terrible car wreck. "When my father was in the hospital, there was a male nurse who really showed kindness and compassion to me during that time," Williamson said.
Since graduating from Redlands, Williamson has worked in different intensive care units while he pursued a bachelor's degree at Oklahoma Panhandle State University, and now he serves as a nursing supervisor in a tribal health clinic. Williamson said his experience at Redlands taught him to look beyond a patient's diagnosis. He learned "to get to know my patients and their families to help them in more ways than just what they came to the hospital or clinic for."
Redlands is a solid, affordable choice for students because of the scholarships available as well as the personal attention and opportunities it provides. The college's partnerships with several area health facilities provide students with challenging, hands-on experience during their clinical rotations.
"Fortunately, our location just outside of Oklahoma City gives our students the opportunity to serve in both rural and urban areas, exposing them to the different types of nursing care available and helping them figure out what is the best fit for them" Abdul-Raheem said.
Alyssa Rapoport chose nursing because she wanted to be able to help others on their worst days and celebrate with them on their best days during recovery. A 2021 graduate, Rapoport appreciated Redlands' convenient location, affordability and caring faculty, especially Professor Kayla Zimmerman.
"She was always there to listen and support me and my classmates," Rapoport said. "I felt like she was someone who respected the students as much as we were taught to respect the staff."
With a Cooperative Arrangement Development Grant from Native American Serving Non-Tribal Institutions (NASNTI) Part A to support outreach and retention efforts and additional funding to update campus simulation labs, the Redlands Nursing Program is providing a high-quality learning experience led by dedicated and well-trained faculty.
"At Redlands, everyone is friendly, and the faculty is excited to be part of students' lives," said Abdul-Raheem. "We are committed to helping our nursing students succeed, and our faculty and staff are dedicated to supporting them throughout their time in the program."
The five-year cooperative grant is designed for Native American and low-income students and is 100% funded by the U.S. Department of Education as part of the NASNTI program.
Visit https://www.redlandscc.edu/nursing-program for more information and to apply for scholarships. The deadline to apply for the general nursing program is April 15, and the deadline for the LPN-to-RN program is December 1. Apply for scholarships by May 31.
For more information visit: https://www.redlandscc.edu/nursing-program