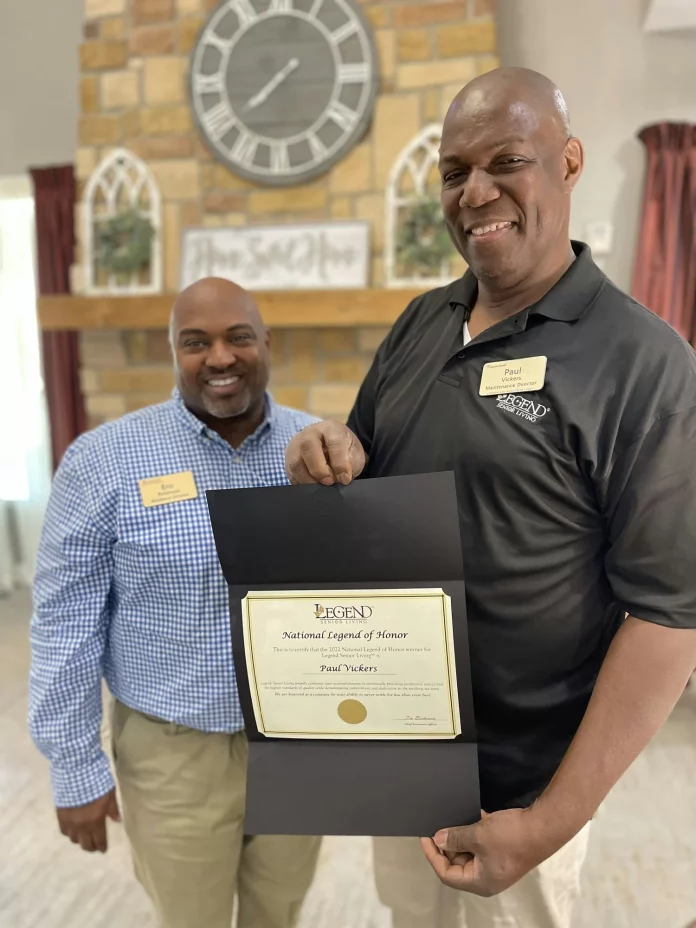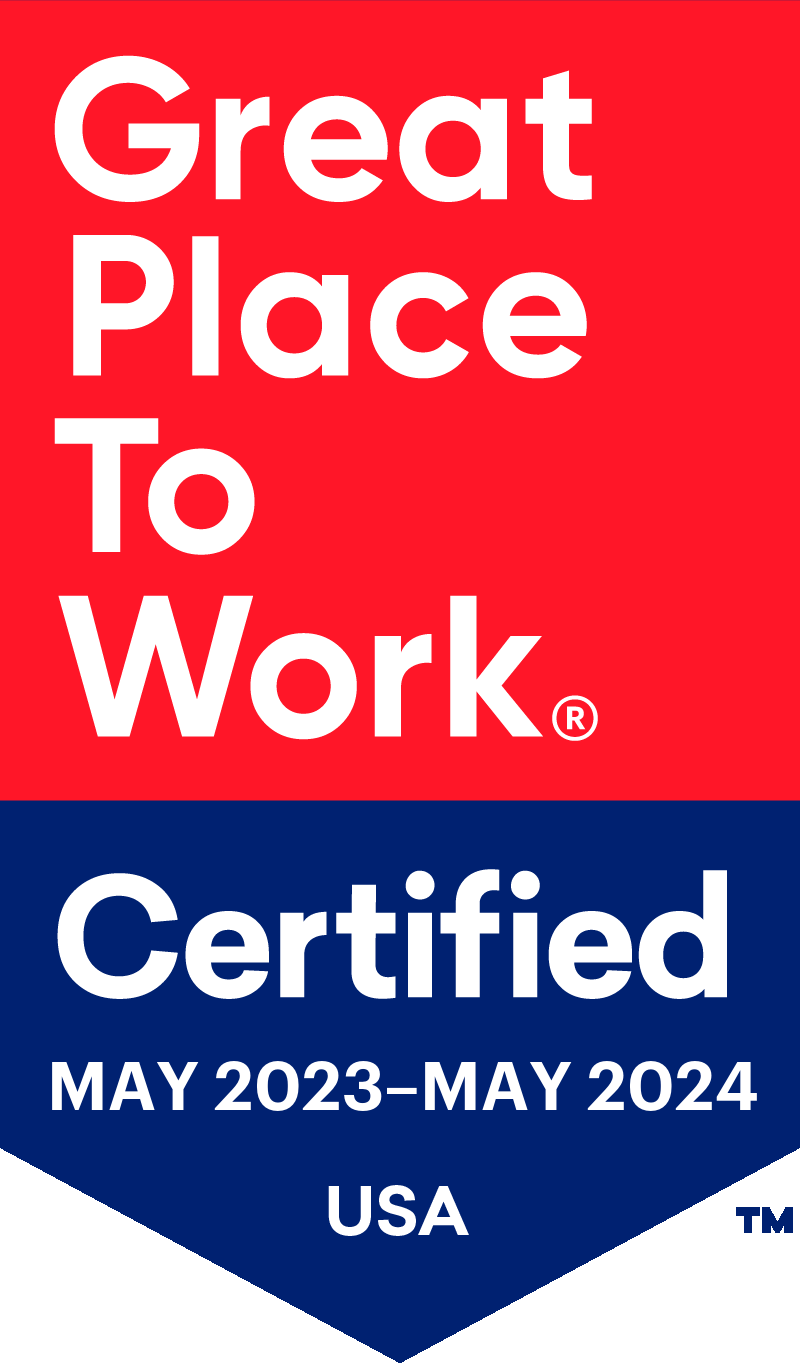 Legend Senior Living®, a Top 50 senior living company, is pleased to announce it has earned the certification as a Great Place to Work®. This is the fifth time that Legend has earned the certification, based on a yearly third-party, anonymous survey of employees. Legend Senior Living, a family-owned senior living provider, owns and operates nearly 50 Legend and Windsor residences in six states.
The Great Place to Work® Certification is awarded to organizations that deliver excellent employee experiences and demonstrate best-in-class people practices based on a rigorous assessment process. The assessment is based on the Great Place to Work® model, which evaluates a workplace based on its Trust Index® and Culture Audit® attributes. Based on the Great Place to Work® Institute assessment, Legend scored exceedingly well on creating a positive culture and workplace.
"Being named a Great Place to Work is always a cause for celebration at Legend," said Legend's Executive Vice President Matt Buchanan. "We are humbled to receive the certification for the fifth time because it affirms our commitment to enabling associates to thrive professionally and personally."
Certification is based on an objective survey of employees' opinions. Because employee feedback and independent analysis determine the scores, Great Place to Work Certification is considered a reliable, objective measurement of employer performance and employee satisfaction. An audit is also taken to evaluate Legend's culture, measuring trust, values, leadership effectiveness, innovation, development, and diversity.
According to Great Place To Work survey results, 82% of employees at Legend Senior Living say it is a great place to work compared to 57% of employees at a typical U.S.-based company. Nine Legend locations specifically achieved a 90% or higher Trust Index. To learn more about Legend's Great Place to Work certification results go to
https://www.greatplacetowork.com/certified-company/7010287.
"The senior living industry is one that offers job satisfaction unlike any other," said Buchanan. "The opportunities for longevity and growth for associates all while serving people is unmatched. This certification re-affirms those strengths for an industry that will see unprecedented growth in the coming years."
For more information about joining Legend Senior Living in Oklahoma, visit https://jobs.lslcareers.com/jobs
Legend Senior Living® is a privately held senior housing and services company based in Wichita, Kansas. Legend grows the number of properties it owns and operates every year, now approaching 50 – independent living, assisted living, memory care, and personal care – in Florida, Colorado, Texas, Kansas, Oklahoma and Pennsylvania.