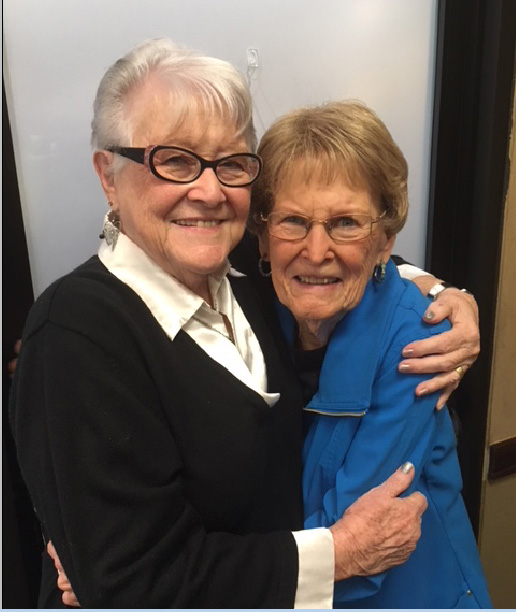 Louise Colbaugh is 90 years young. She's has volunteered her time for more than nineteen years at St. Anthony Hospital/Hillcrest and three more at Community Hospital in Oklahoma City.
"I retired from Tinker AFB after 20 years of employment. I knew I wanted to do something with my extra time other than staying home and taking care of my family. I met a volunteer at my exercise class. I talked with her and decided that was what I wanted to do. This was something that might benefit others as well as me." said Colbaugh.
When asked what her most rewarding experience as a volunteer would be she said "I believe what gives me the most reward, other than helping people, is when someone says "thank you for being a volunteer".
She added that she volunteers because it gives me a sense of purpose, and keeps me from being lonely.
"I highly recommend volunteering, you can set your own days and times that you are available to work. You can work as many days and as many hours that you are comfortable with- it is a very rewarding experience.
Lousie recently celebrated her 90th birthday at Community Hospital.