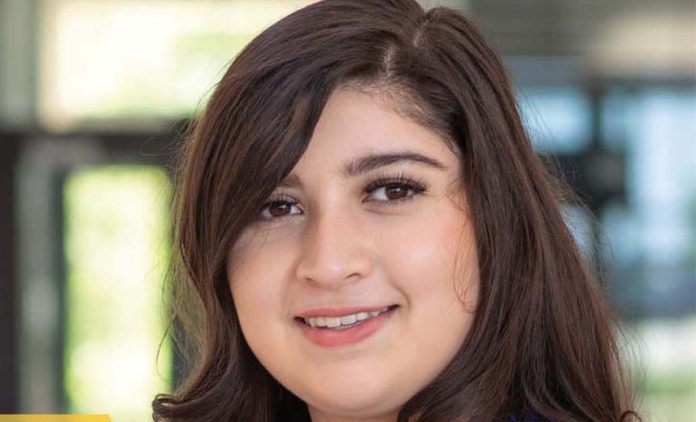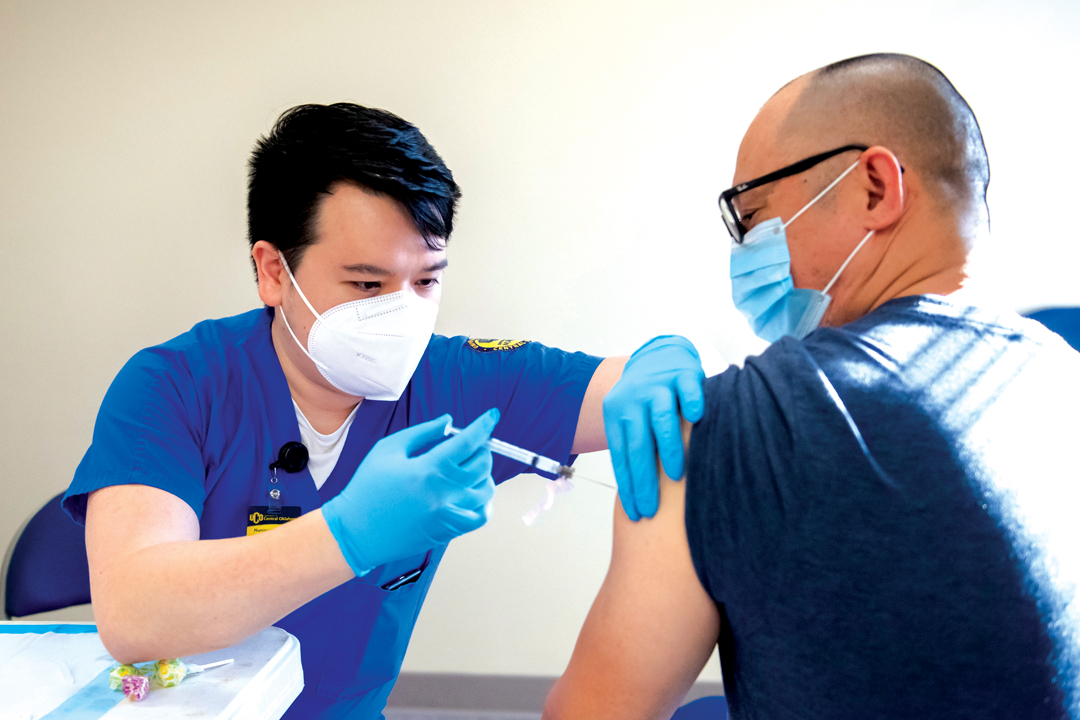 For more than 50 years, the University of Central Oklahoma (UCO) has provided Oklahoma with highly skilled and educated nurses. Graduates of UCO's nursing programs are among the best prepared and most sought after in the state and the nation.
Fully accredited by the Commission on Collegiate Nursing Education (CCNE), UCO bachelor's and master's programs prepare tomorrow's leaders in nursing through a variety of settings, which helps meet the demand at all levels of nursing services needed in Oklahoma. Central offers traditional and nontraditional programs to support any student who wants to pursue a career in nursing or further their nursing education.
Traditional Nursing Program
Central's traditional, on-campus nursing program is for students who are not yet licensed to practice nursing as an RN.
Online RN to B.S. in Nursing Track
Central's RN to B.S. track is available 100% online for RNs who want to further their nursing education. Upon successful completion, nurses earn a Bachelor of Science in nursing. With both part and full-time options available and for as low as $8,500, Central's program is designed to provide flexibility for students, with the option to complete the track in as little as 10 months.
When Rachel Jones, nurse manager for IMC at Integris Baptist, knew she wanted to pursue nursing she would need a program that was focused on flexibility and the success of students. "I appreciated the flexibility of the online program – I was running a COVID-19 + only unit in the middle of a pandemic, working two jobs and raising two kids while trying to get my B.S.," she said. "The online program at UCO provided the flexibility I need that allowed me to work when I could. At UCO, I knew the standards I would be held to would help make me a better nurse and stronger leader."
Fast-Track B.S.
For those who have earned a traditional bachelor's degree in another field and are ready for a career in nursing, Central's Fast Track in nursing is for them. Upon successful completion, students will have earned a B.S. in nursing. The fast-track program can be completed in just 16 months and provides the flexibility of hybrid courses.
Garrett Collins graduated from Central's fast-track program in 2022, he currently works as a nurse resident at Integris Baptist in the transplant ICU. For Collins, the clinical opportunities available gave him first-hand insight into hospital culture and specialties. "Having the opportunity to do clinical hours at different hospitals across the metro prepared me for deciding where to apply for work," he said. The clinical rotations also helped me learn how to apply the skills I was learning in class to real life."
Online M.S. in Nursing
The Master of Science in nursing degree program at UCO offers working RNs flexibility through fully online courses with both part- and full-time options available. The program can be completed in as little as 16 months, if pursued full time. The online Master of Science in nursing can be completed for as little as $15,000. Nursing graduate students can choose from two tracks – nursing education or nursing leadership.
Kiersten Snider is a registered nurse at OU Children's Hospital in the Neonatal Intensive Care Unit. After receiving her B.S. in nursing from UCO in 2020, she began pursuing her master's in nursing at UCO in nursing education. To Snider, the passion the faculty have for success is unparallel. "You are more than just another student to the faculty members in this program," she said. "They strive every day to think of different methods they can use to improve the content they are providing to ensure that each student holds a high standard of knowledge that will be used in their careers."
The Future of Nursing
All UCO nursing programs offer real-world instruction from supportive nursing faculty who are experts in their field of nursing. Graduates from UCO nursing programs are recognized within the health care community for their knowledge, professionalism and leadership potential. Central prides itself as a smart investment for success and for preparing future leaders in an opportunity-rich environment. For more information about Central's nursing programs, visit: https://www.uco.edu/nursing.