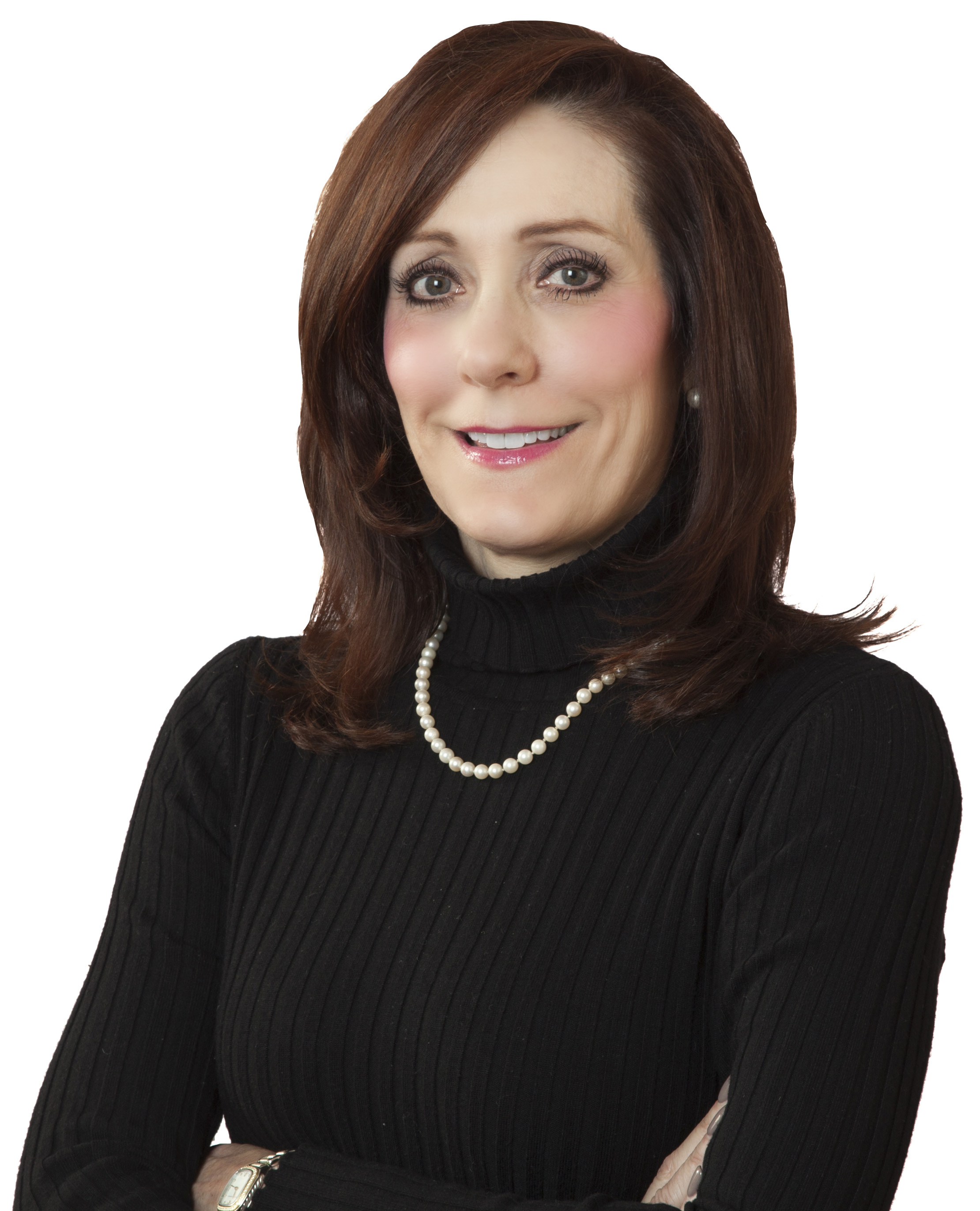 By Susan Stinson, Senior Vice President, Operations
Lash Group, a part of AmerisourceBergen
As the healthcare industry quickly evolves, so too does the role of nurses within it. Nurses today face a number of new challenges, such as addressing non-adherence, delays or disruptions in patient care, and increasingly personalized and complex treatment regimens. To most effectively attend to these responsibilities, the nursing profession is evolving beyond the traditional work in hospitals, offices and clinics, or in other words, our job is evolving beyond the bedside. As a result, there are more opportunities than ever before within the profession; nurses looking to provide the highest quality of care for patients are no longer limited to a traditional setting.
Lash Group, part of AmerisourceBergen, is a patient support services company that implements programs to support therapy adherence and remove or lower barriers to care and treatment, increasing positive outcomes for patients. We employ nurses to support patients in a variety of ways, including roles like telehealth, field education, and management/operational concentrations. These positions allow nurses to focus on patient outcomes in a new way. In these roles, nurses interact one-on-one with patients or manage the systems that help them recover or lead fuller, healthier lives with their diagnoses.
Telehealth nurses, as the name suggests, deliver quality patient care remotely instead of in-person. While certainly not a replacement for in-person treatment, telehealth nurses are often the first to speak with patients after a diagnosis or update on their illness. Telehealth nurses frequently assist with emotional support for patients and their families, discussing compliance and adherence and identifying barriers to care that the patient may face. Telehealth nurses increase access to care by removing many of the obstacles patients may deal with, including time and travel. This results in limiting costs for patients and providers through a decrease in hospital admissions and an increase in adherence.
As medical care becomes more sophisticated and personalized, treatment regimens can be intricate and perplexing to both patients and healthcare professionals. This is where field nurse educators are critical. Our nurse educators, particularly those with a specialty in a specific treatment or disease, go into the field and train healthcare providers (per the manufacturer's guidelines) to ensure that they properly administer medications and therapy regimens. At Lash Group, we work as an extension of the manufacturer to properly train providers, and in many cases, we also train the manufacturer sales team. Our team of nurse educators are able to ensure that patients have access to potentially life-saving care.
Another option that is increasing in popularity across the healthcare industry is what is known as "travel nursing." Once viewed as a temporary solution to staffing shortages, is now a viable career path for many in the nursing field. Typically, travel nurses take short, two to six month positions through an accredited agency (there are several agencies nationwide) that help secure positions and handle logistics, such as pay, housing and benefits. Travel nursing gives nurses the opportunity to work in different settings and impact patient lives around the world.
The nursing profession doesn't only cover positions with patient-nurse interaction. Nurses, like myself, working in a management or operational role have a meaningful impact on patients by coordinating and overseeing programs and initiatives and working directly with a clinical team.
Whether you're beginning your nursing career or are looking to take years of experience in a new direction, as a nurse you have the advantage of exploring many different roles within the field. By researching and understanding the variety of roles nurses can play in a patient's healthcare journey, nurses looking for a nontraditional career option can begin to seek out new opportunities to impact patient lives, including jobs that support patient access and adherence programs. Healthcare doesn't end in a clinical setting and nursing careers that go beyond the bedside allow nurses to become true champions of health.