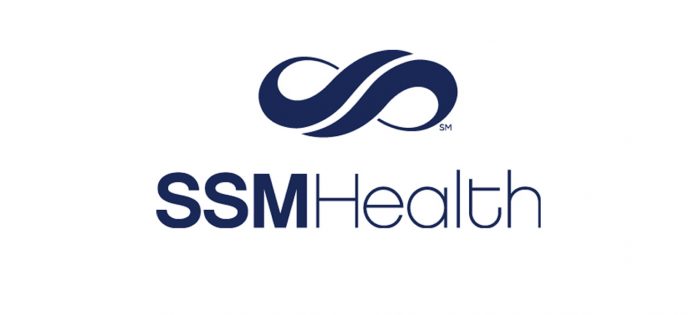 The University Hospitals Authority and Trust (UHAT), The University of Oklahoma (OU), and SSM Health's St. Anthony Hospitals and Physicians Group announced today they will work to enhance care by clinically integrating their organizations, but they will not move forward with plans to formally unite the governance and financial interests of the respective organizations.
Agreements such as these are very complex, especially when they involve the combination of a large public academic hospital and a private Catholic healthcare organization. After months of ongoing diligence, planning and deliberations, the parties mutually concluded that they would not be able to finalize the transaction.
All three organizations remain optimistic about the benefits of clinical collaboration to enhance care coordination, share best practices, and ultimately, improve patient care. SSM Health, OU, and UHAT are committed to providing the best possible health services for all Oklahomans.
The Hospital Corporation of America (HCA), an investor-owned company based in Nashville, is the current manager and joint owner of OU Medical System hospitals and facilities. UHAT remains committed to concluding its previously announced transaction to purchase HCA's interest in OU Medical System, which is expected to be completed by late summer 2017.
UHAT and OU will continue to pursue options to best meet the needs of the people of Oklahoma, to enhance the education and training of future physicians and to invest in medical research.
SSM Health will continue its focus on providing exceptional, high-quality care to the Oklahoma community just as the organization has for more than 100 years.
OU Medical System comprises OU Medical Center, The Children's Hospital at OU Medical Center, OU Medical Center Edmond and the OU Medicine Breast Health Network. We are Oklahoma's largest and most comprehensive health system, offering expertise in more medical specialties than any other hospital system in the state. Some of OU Medical System's outstanding services include Oklahoma's highest level of trauma care for adults and children, the most advanced treatment for stroke patients, the highest-level neonatal intensive care unit (NICU) in Oklahoma, expert cardiac care at the OU Medicine Cardiovascular Institute and Children's Heart Center, and the state's largest group of board-certified geriatricians. OU Medical Center Edmond is home to Edmond's only inpatient senior behavioral health program, Autumn Life Center for Geriatric Behavioral Health. Breast Health Network is the state's largest group of dedicated breast specialists with four Oklahoma City metro locations and a statewide mobile mammography program. We have the state's most experienced transplant team and benefit from a collaborative relationship with OU Physicians and the University of Oklahoma College of Medicine. Together, we make up OU Medicine and we're helping keep Oklahoma alive and well. Find us on Facebook, Twitter, Instagram and YouTube and at www.oumedicine.com.
The University Hospitals Authority and Trust are a state agency and a public trust of the state of Oklahoma. Their mission is to be a catalyst for excellence in medical education, research and health care. Through the leadership of the University Hospitals Authority and Trust, state and federal resources are maximized to ensure a dependable source of revenue for growth, development and ongoing support for programs aimed at improved health for all Oklahomans.
SSM Health (www.ssmhealth.com/system) is a Catholic, not-for-profit health system serving the comprehensive health needs of communities across the Midwest through one of the largest integrated delivery systems in the nation.