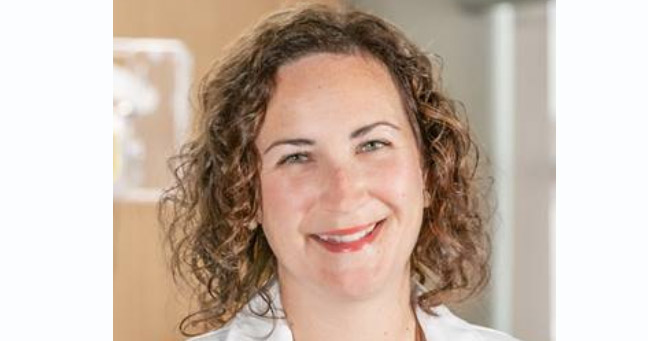 Crista (Thomas) MacAllister, M.D., is a board-certified obstetrics and gynecology physician. She received her medical degree from the University of Oklahoma College of Medicine and completed her residency in Oklahoma City.
Her specialties include normal to high-risk pregnancies, laparoscopic surgery, cervical dysplasia, family planning and adolescent gynecology.
"I am honored and blessed to have the opportunity to care for women as an obstetrician and gynecologist. I love building lifelong relationships with women as their physician, from their adolescent years through menopause. I am delighted to follow the path God has designed for me in caring for women through medicine." MacAllister offices with the Lakeside Physician's Group located at 11101 Hefner Point Drive, Suite 204. She is accepting new patients. Call 405-936-1000 to make an appointment.
LEAD ADVANCED PRACTICE PROVIDER
See our ad here:

UNIVERSITY OF OKLAHOMA HEALTH SCIENCES CENTER SEEKING LEAD ADVANCED PRACTICE PROVIDER
UNIVERSITY OF OKLAHOMA HEALTH SCIENCES CENTER SEEKING LEAD ADVANCED PRACTICE PROVIDER