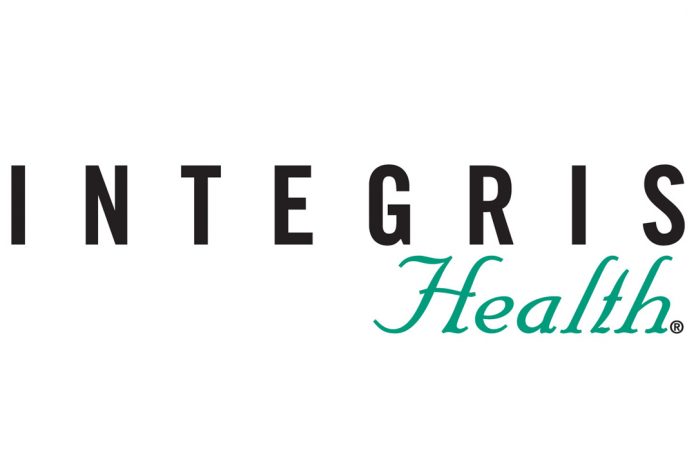 A First for Oklahoma
The interventional cardiology team at INTEGRIS Heart Hospital recently became the first in Oklahoma to offer patients with coronary artery disease a new treatment option that literally disappears over time.
George Chrysant, M.D., an interventional cardiologist at INTEGRIS Heart Hospital, implanted a patient July 14, 2016, with the world's first FDA-approved dissolving heart stent. The Absorb bioresorbable vascular scaffold is a major advance in the treatment of coronary artery disease, which affects 15 million people in the United States and remains a leading cause of death worldwide despite decades of therapeutic advances.
While stents are traditionally made of metal, Abbott's Absorb stent is made of a naturally dissolving material, similar to dissolving sutures. Absorb disappears in about three years, after it has done its job of keeping a clogged artery open and promoting healing of the treated artery segment. By contrast, metal stents are permanent implants.
"Absorb represents a paradigm shift in interventional cardiology similar to when drug-eluting stents took over bare metal stents." Chrysant explained. "It also revolutionizes patient care when a couple years down the road, the patient has their own natural artery back with no metal left behind. There is also a reduced risk of future blockages that can occur with metal stents."
To ensure optimal patient selection and implant technique, INTEGRIS Heart Hospital's interventional cardiology team underwent extensive training on the new device. More information about the Absorb dissolving heart stent is available online at dissolvingstent.com.