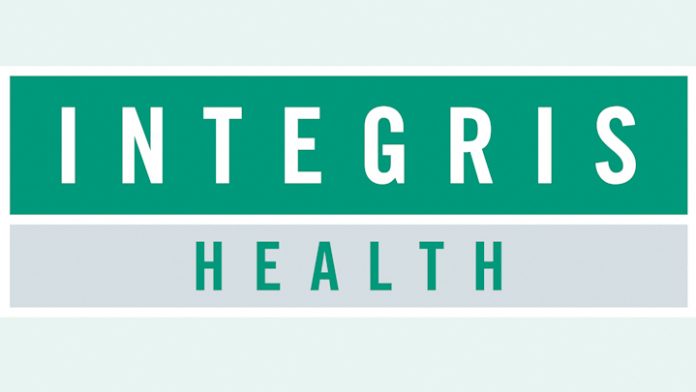 INTEGRIS Health, Oklahoma's largest health care provider, is hosting a systemwide hiring event to fill positions at locations across the state. The hiring event will be held from 10 a.m. to 6 p.m. on Thursday, Oct. 20, at the Oklahoma City Convention Center, 100 Mick Cornett Drive in Oklahoma City.
Interested candidates should bring two copies of their resume and come prepared to interview for open positions including those in the areas of clinics, mental health, dietary, patient services, nursing, allied health and more. Applicants will have the opportunity to interview with hiring managers and possibly walk away with a job offer. Sign-on bonuses are available for qualified positions including nursing, Jim Thorpe Rehabilitation nursing, radiology, patient registration, food services and housekeeping. Face masks are required.
For more information or questions, please contact HR Recruitment at [email protected]. To learn more about INTEGRIS Health, visit integrisok.com.