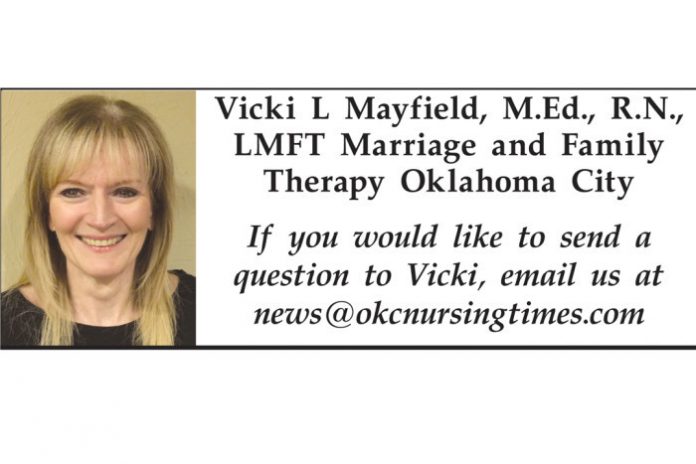 Q. Have you ever wondered how adult beliefs are formed and why if they don't work you don't change them? If something is not working and we have struggled with it a long time but continue to do it day after day, then lets explore why.
A. I can pretty much guarantee that every time you tearfully ask yourself the question, "What is my problem?" the answer lies in some lame, limiting, and false subconscious belief that you've been dragging around without even realizing it Which means that understanding this is majorly important. So this may help.
1) Our subconscious mind contains the blueprint for our lives. It's running the show based on the unfiltered information it gathered when we were kids, otherwise known as our "beliefs."
2) We are, for the most part, completely oblivious to these subconscious beliefs that run our lives.
3) When our conscious minds finally develop and show up for work, no matter how big and smart and highfalutin they grow to be, they're still being controlled by the beliefs we're carrying around in our subconscious minds.
OUR CONSCIOUS MIND THINKS IT'S IN CONTROL, BUT IT ISN'T.
OUR SUBCONSCIOUS MIND DOESN'T THINK ABOUT ANYTHING, BUT IS IN CONTROL.
I was giving a lecture in an outpatient day treatment program and met a professional adult woman named Cynthia, who had recently been fired from her job. She admitted herself to the inpatient unit because she was suicidal, then transitioned to the less intensive program.
She became suicidal when she started thinking about her father and his reaction to her loss of employment. There was no way she could tell him, he was going to be so disappointed. Therefore suicide appeared the better option.
She learned the following while in treatment:
Conscious Mind – "I want a job that I really enjoy."
Subconscious Mind – "My father wants me to have a job that pays a high amount and stay with that job "forever," that is the measure of job success."
Job Status – Fired and suicidal
Cynthia was not able to quit her job when she became dissatisfied because she believed pleasing her father was her priority. He worked the same job for 40 years, made a large salary and made his belief his daughter's.
Read YOU ARE A BADASS, How to stop doubting YOUR GREATNESS and start living an AWESOME LIFE by Jen Sincero.