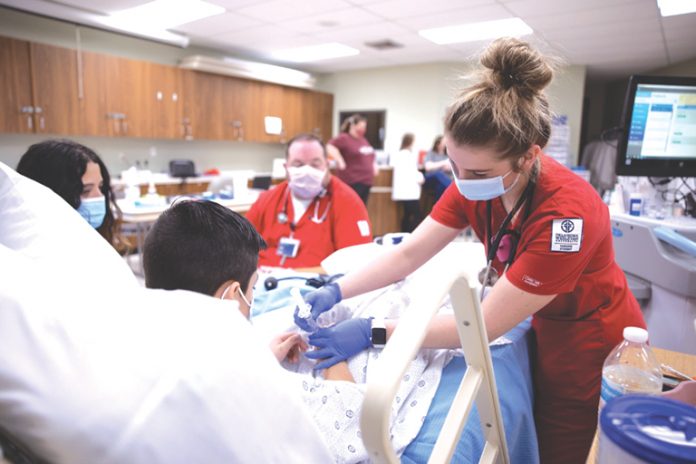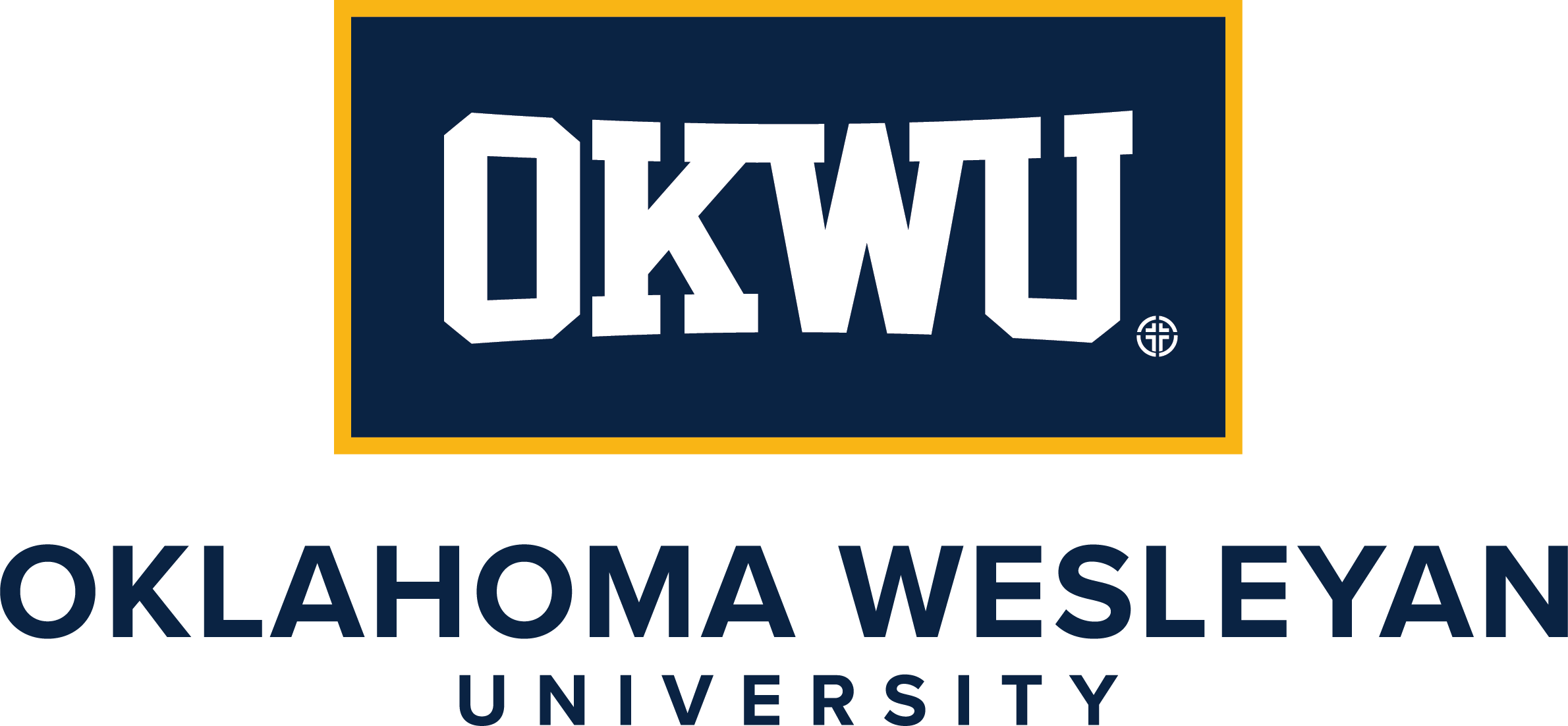 Healthcare is changing and nurses are at the forefront.
That's why Oklahoma Wesleyan University is proud to offer a doctoral program designed to help create tomorrow's nursing leaders today.
Rosa Ketchum, DNP, RN is an associate professor and director of the school of nursing's new DNP program.
"One thing that is exciting is just the role of the DNP," Ketchum said. "It's becoming more evident in view of the pandemic that nurses have a very important voice in health care and they are a huge piece of the puzzle and their experience and value and perspective on health care is needed to help address practice and policy development."
Designed for working adults, this program offers two doctoral learning pathways: a Post Master's DNP and the BSN to DNP.
The Post Master's Pathway enables Advanced Practice Nurses, Nurse Informaticists, Nurse Educators, Nurse Administrators, and other master's prepared specialty nurses to obtain a DNP in Executive Leadership. Additionally, BSN-prepared nurses with a master's degree in a related field may also enter this pathway.
Similarly, the BSN to DNP Pathway allows bachelor's prepared nurses to earn their doctorate of nursing practice.
Within this pathway, students choose a focus in either Nursing Administration or Nursing Education. OKWU has designed this curriculum for experienced nurses seeking terminal degrees in practice-focused areas. Moreover, OKWU prepares nurses to function as an advocate and leader, improving healthcare and patient outcomes through innovation and involvement in practice and policy.
Most importantly, both pathways provide graduates with advanced practice skills to serve as providers and organizers of the healthcare delivery process, or as faculty members in a nursing education program.
Translating that bedside knowledge and pairing it with evidence-based practice is the focus of the DNP program.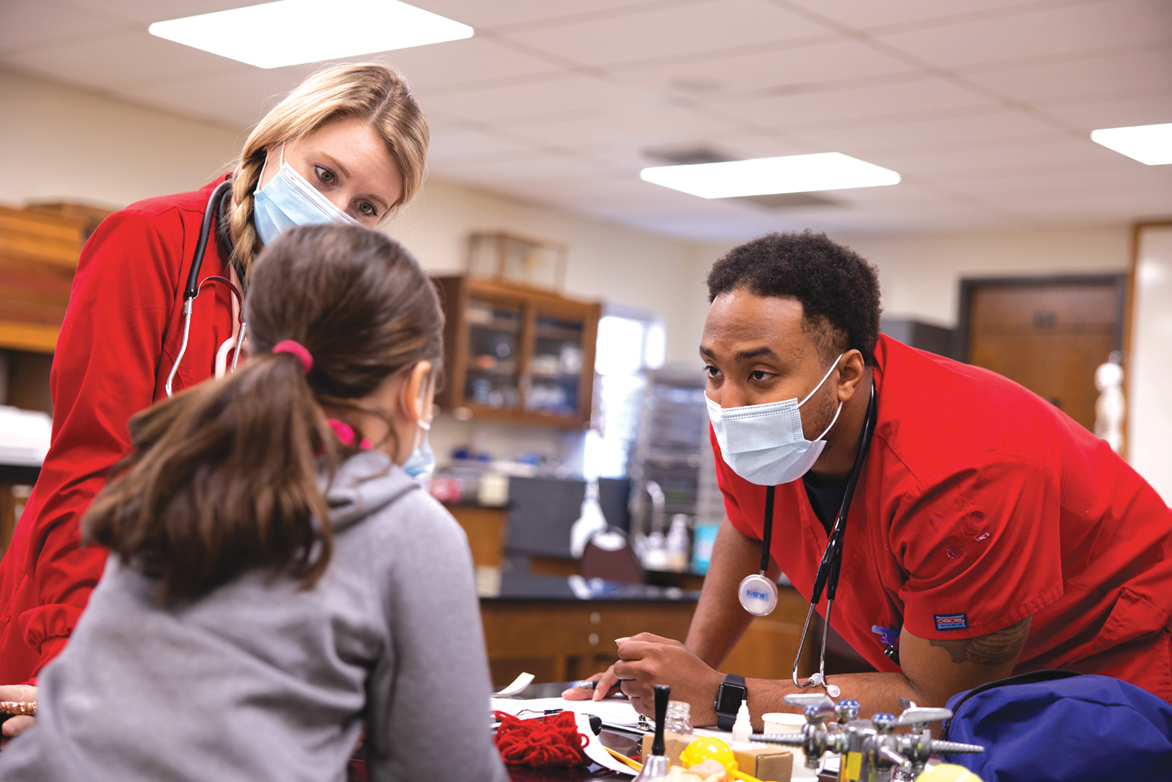 Ketchum completed her DNP in 2019.
"I wanted a degree that focused on patient outcomes. That's where my nursing heart is, helping the patient whether it's one patient or a population, I wanted to impact patient outcomes," Ketchum said.
"That is part of the focus of the DNP and I wanted a piece of that. I wanted to be better able to do that whether it be through teaching students or through direct patient care."
OKWU's Doctor of Nursing Practice in Executive Leadership program is designed to equip nurses to serve at the highest level of nursing practice. The DNP program develops nurse leaders who improve patient outcomes and health systems by translating research into practice, all from a Christian worldview.
Enrollment for the program began last fall. A new group of students begins each semester, three times a year.
The initial 15 students came from a variety of backgrounds. While most programs only accept advanced practice nurses, Oklahoma Wesleyan accepts any kind of master's prepared nurse.
"Their ideas and perspectives may be a little broader because we have nurses that are coming from an administration background, or education background or advanced practice background so we're getting to see them all together," she said. "The perspective is broader than some programs but they all want to impact health care and they all want to make our health care system a little bit better."
Delivery of the program is 100-percent online with no required visits to campus. Classes are delivered one at a time, eight weeks in length.
"Our program is designed for the working adult and that's better facilitated because they are only taking one class at a time. For eight weeks they can focus on one class at a time and I think that helps them be able to balance life, work, family, school better than if they were in a more traditional semester setting," Ketchum said.
The BSN to DNP program is 54 credit hours with anticipation of three years to graduate. The post-master's DNP is 36 hours allowing for completion in roughly two years.
Visit us here: https://www.okwu.edu.